By getting custom size garage doors Houston Texas residents can fit any vehicle with ease. If the standard single and double garage door sizes are not suitable for your specific requirements, our company will provide you with the right solutions. We do that by the book, sending – first and foremost, a pro to measure and see what you need, what your expectations are. The project is set into motion before you know it, there are custom garage door solutions for all budgets, the installation is carried out with the utmost accuracy. Heights Garage Door Repair Services is ready to get you started.
Custom size garage doors Houston people find for all projects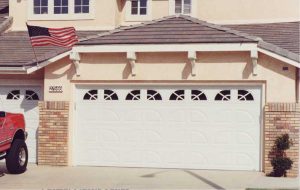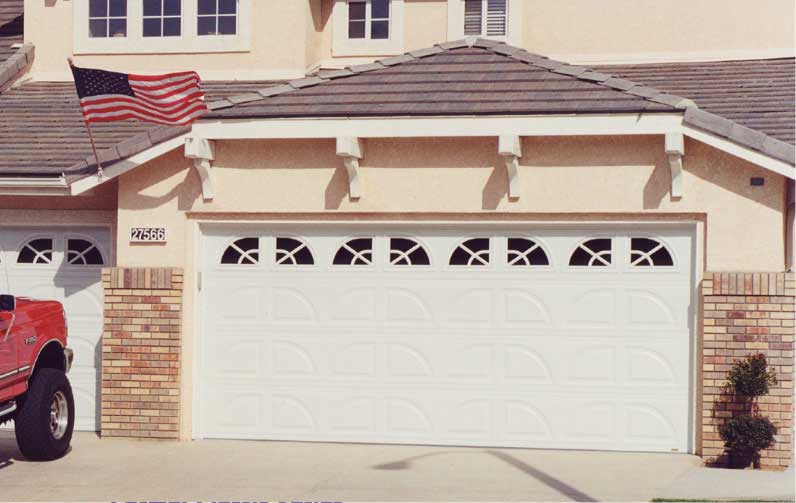 We provide custom size garage doors in Houston and carry out such projects with ultimate precision. If you are looking around for ideas and exploring the garage door size possibilities, chances are high you plan a new installation. Then again, you may be in the phase of re-constructing the garage. Or you may consider a conversion project. Have no concerns. Our company is an expert in all such projects, understands your needs to have a garage door sized to your specifications, and goes all out for you. No wonder we send an experienced garage door repair Houston tech to get your project started.
Numerous custom garage door sizes to meet all requirements
By entrusting your custom size garage doors installation project to our company, you have the peace of mind that both the customer care and the service are above all expectations. Our prime priority is to see what size will be best for you. Will an 8-foot-high by 10-foot-wide garage door will provide enough clearance for your car? Want an even taller door of 10-foot or even higher to fit a large truck? Perhaps, a 14-foot-wide by 16-foot-high RV garage door size? Or, you need an even wider, triple garage door?
It all depends on your particular needs, the buildings, the space, the structure. No surprise we appoint true experts to do the preliminary work. We want to please you with a garage door size of your satisfaction but also ensure stability, safety, perfection.
Expect accurate custom size garage doors installation
No matter how large, all custom size garage doors are installed proficiently by trained and highly skilled pros only. Have no concerns about that. On top of providing options, guidance, and dependable installers, we also offer great custom garage door designs too. You can get any garage door style, material, type you like, insulated or not, and be sure that you will also get the matching opener and features to go with it.
Our goal is to provide solutions to your particular specifications and unique requirements. And not only do we provide choices but also excellent quality and skilled technicians. Ready to talk details about the possible Houston custom size garage doors for you? Give us a call.